Category:
Commercial Landscaping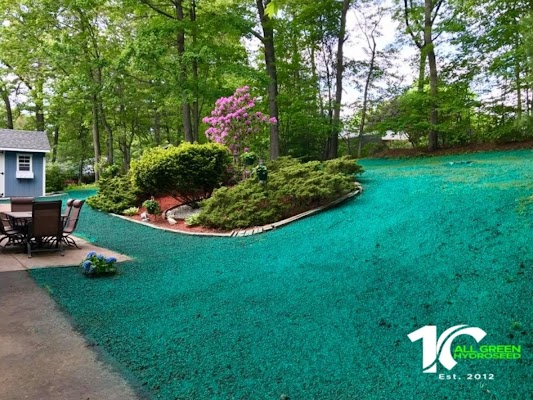 For years, homeowners have struggled with conventional seeding methods in the quest for a lush, healthy lawn. Traditional methods often involve tilling, laying seed, and then rigorously watering and fertilizing, all hoping seeds will take root and flourish. However, a revolutionary method called hydroseeding is changing the game. Massachusetts hydroseeding techniques enable people to achieve those lawn…
Read More
Recent Comments
No comments to show.