Month:
June 2023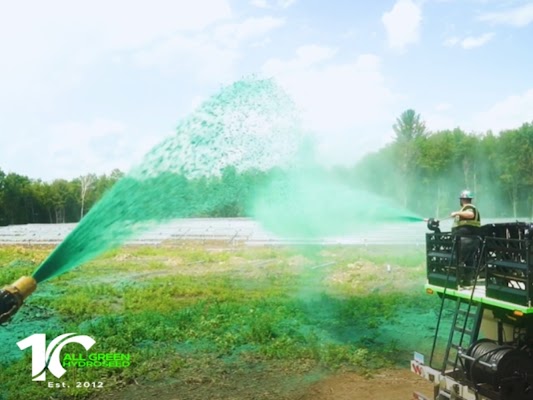 Connecticut is a state with a diverse landscape and varied climatic conditions. It requires landscaping solutions that are effective and efficient. Hydroseeding is a popular solution for homeowners and developers. It's a cost-effective way to grow vegetation. The demand for competent Hydroseeding companies has increased significantly. Understanding Hydroseeding Hydroseeding involves evenly spraying a mixture of seeds, fertilizer,…
Read More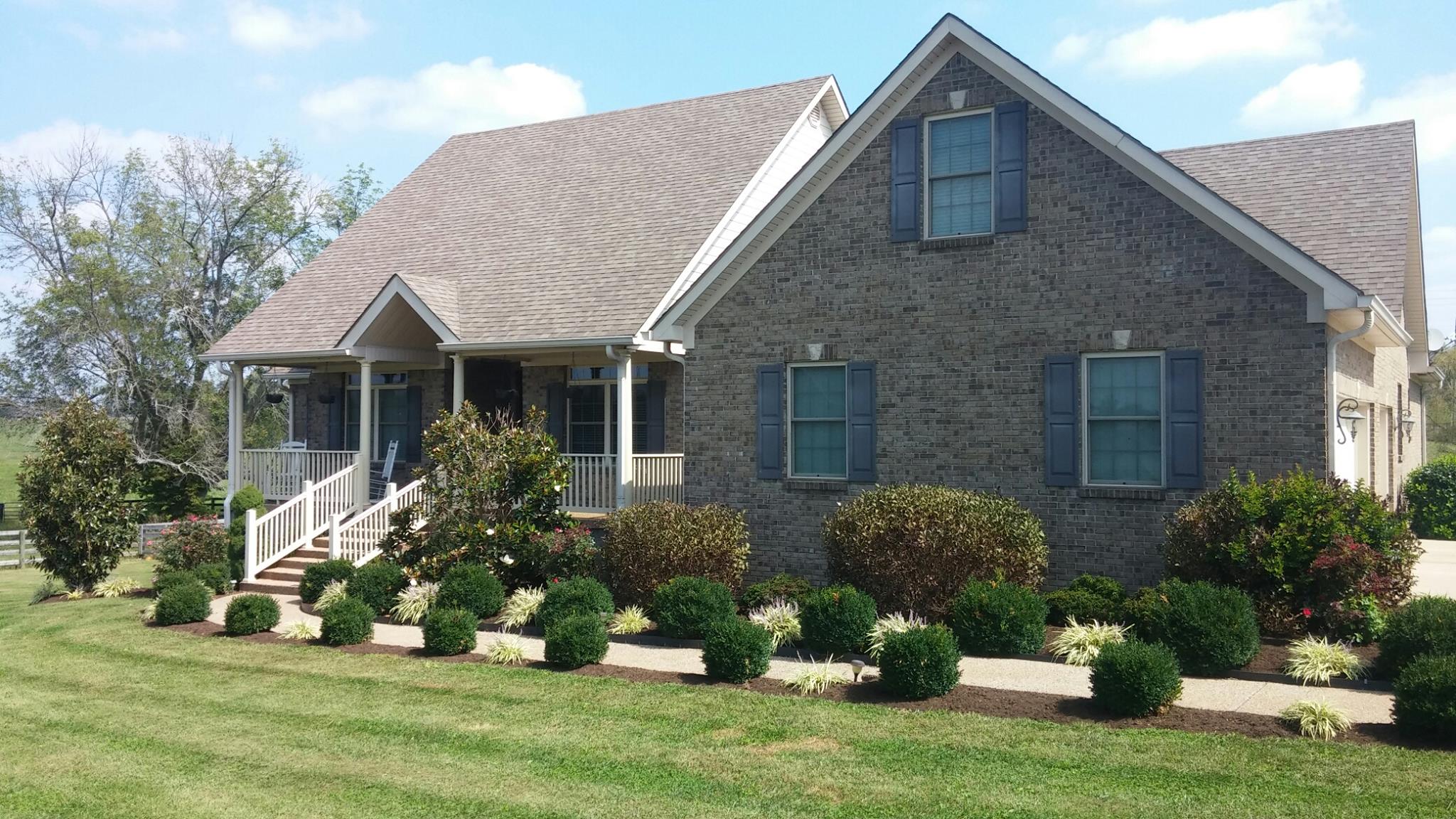 What Services Are Included In The Lawncare Package? Do you want a lush, green lawn? Are you overwhelmed by the thought of maintaining it yourself? Don't worry! Professional lawn care services can take care of all your needs. But what exactly is included in these packages? Read on to learn more about the services offered…
Read More
Recent Comments
No comments to show.