Month:
October 2023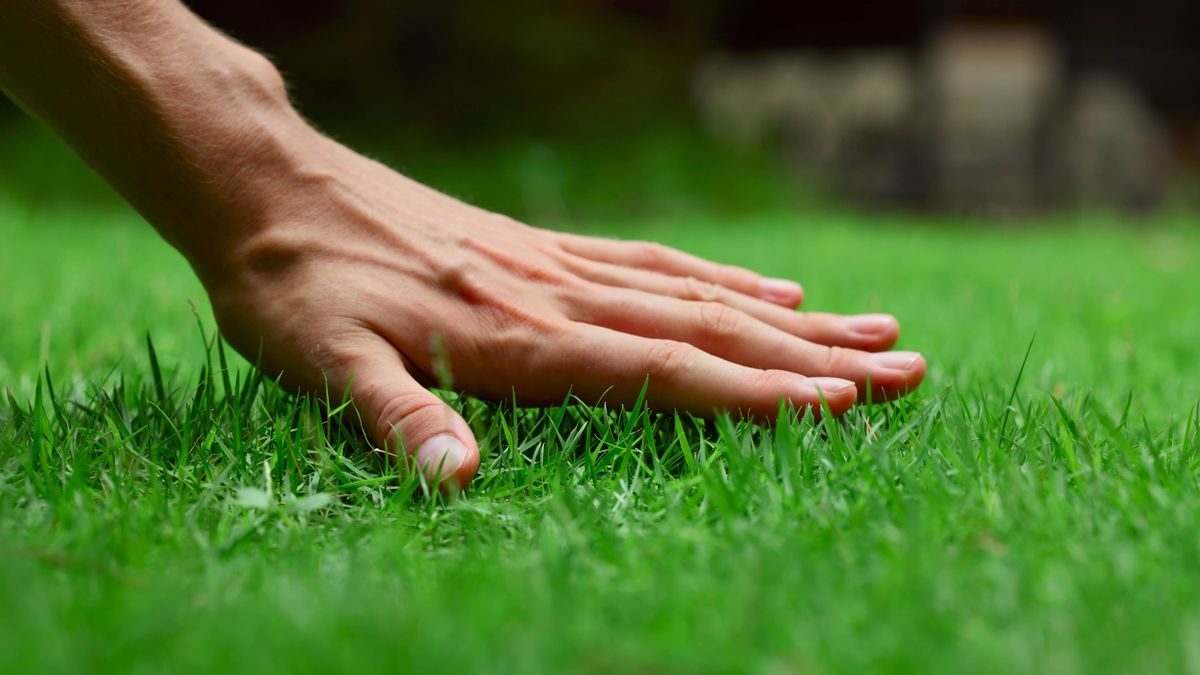 There is nothing more satisfying than a lush, beautiful green lawn. But summer heat, drought and heavy use can strain the turf causing it to fade in color. Fortunately, there are many easy tips that can keep your lawn vibrant all summer. The first tip is watering properly. For best results, water in the early…
Read More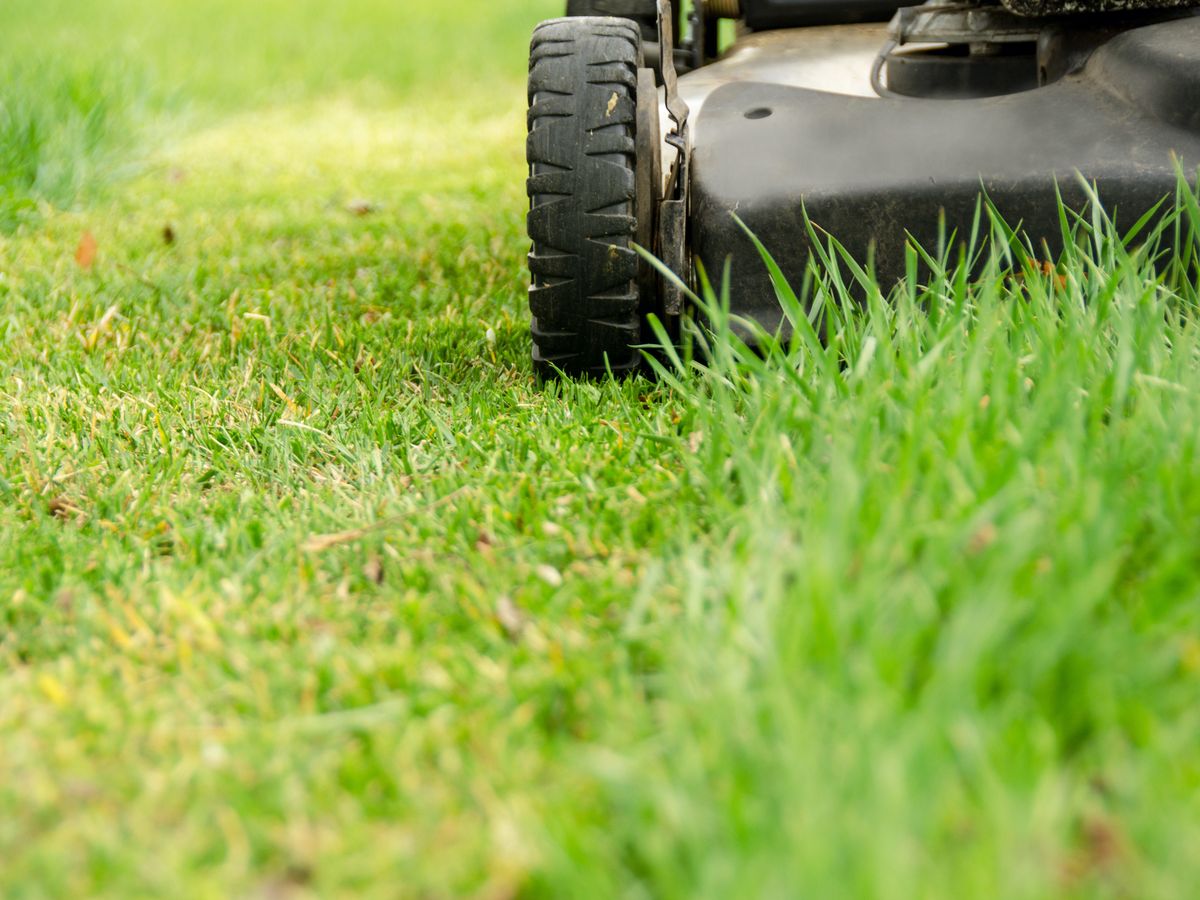 A good lawn requires proper watering and mowing by Lawn Care Utah County. It also needs aeration and over seeding at least annually. Lawn pests like chinch bugs and sod webworms and grubs need to be managed right away with a professional program. All varieties of grass need adequate direct sunlight to survive. Shaded lawns…
Read More
Recent Comments
No comments to show.